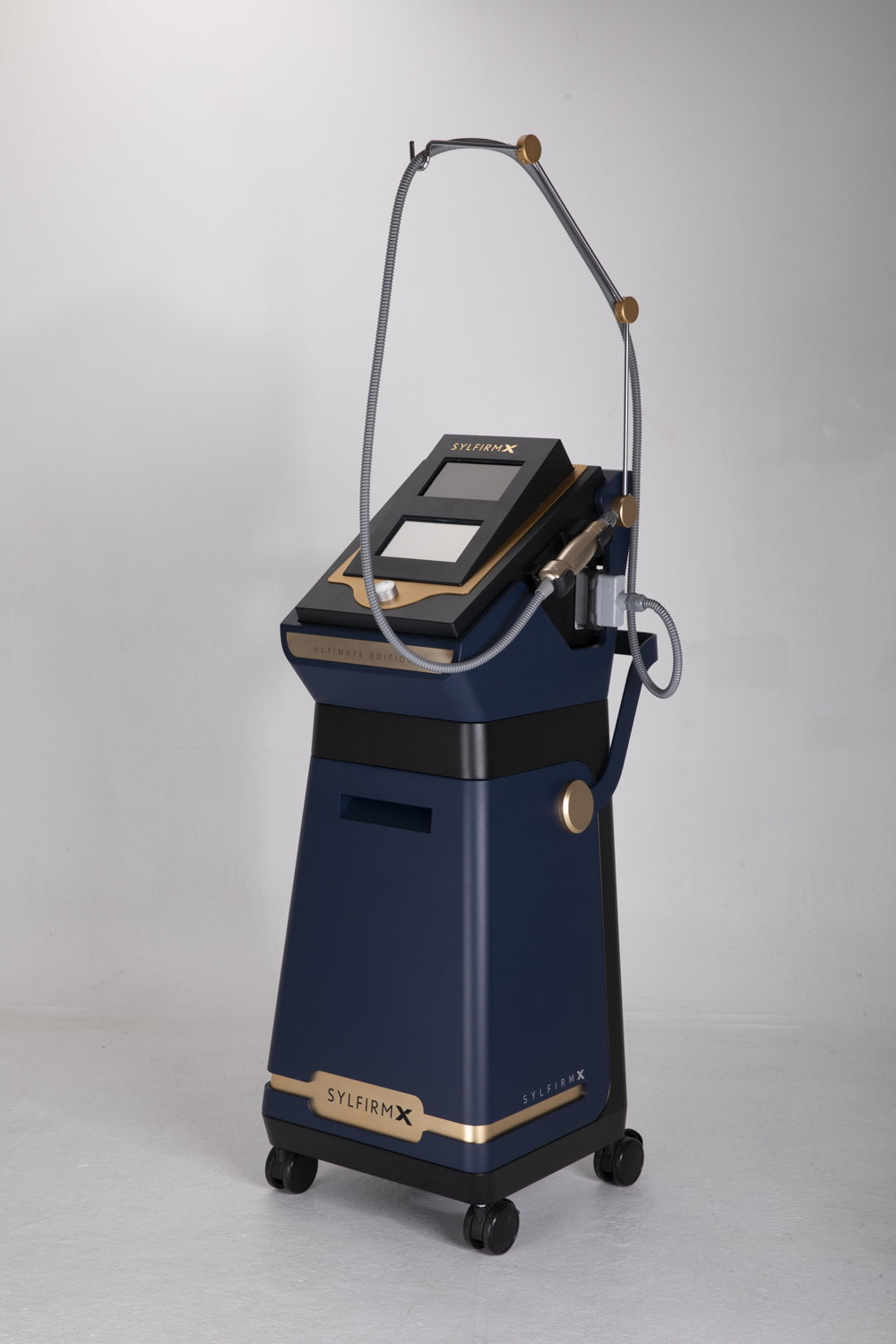 WHAT IS SYLFIRM X?
It is a Dual Wave Radiofrequency Microneedling System.
The world's first & only FDA cleared Pulsed Wave and Continuous Wave Radiofrequency Microneedling device targeting both skin laxity and pigmentation for ultimate skin rejuvenation. SYLFIRM X has proven its effectiveness and safety through 25+ clinical studies.
WHAT IS RADIOFREQUENCY?
Radiofrequency provides heat that stimulates collagen production resulting in tighter, younger looking skin. Combined with state-of-the art microneedling patients experience optimal results.